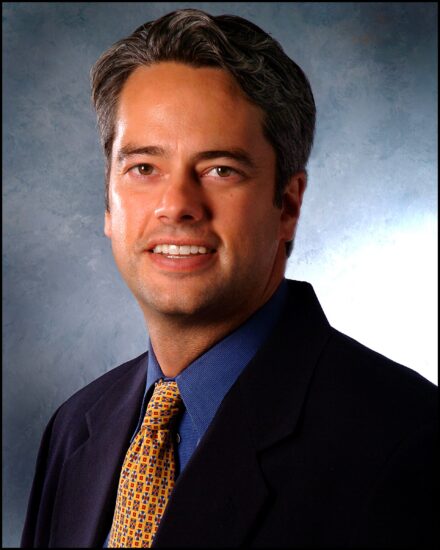 Welcome to the virtual home of the Minneapolis District Dental Society. The Minneapolis District is comprised of the combined membership of the dentists from nine counties: Hennepin, Anoka, Isanti, Wright, Carver, Scott, McLeod, Renville, and the city of St. Anthony. The Minneapolis District has the largest membership of the State of Minnesota that makes up the Minnesota Dental Association. The ongoing activities, special events and continuing education programs sponsored by the Minneapolis District are designed to meet the needs of the more than 1,100 member dentists and the public that they serve.
This website serves as a resource for the dentists in Minneapolis District regarding the calendar of meetings and events, continuing education meeting announcements and registration fliers, Give Kids a Smile Day news, low cost dental clinics, Sharing and Caring Hands Dental Clinic volunteer sign-up calendar, current news, history and recent happenings in organized dentistry.
The Executive Council of the Minneapolis District meets at least three times per year to govern the organization and set policy in addition to developing new programs and monitoring the success of existing programs run by the committees of the district. Delegates and alternate delegates from the Minneapolis District serve in the Minnesota Dental Association House of Delegates, and by doing so, are on the forefront of helping to shape the future of the dental profession.
The Minneapolis District is proud to host our Midwinter Dental Meeting each and every year. For over 90 plus years, the Midwinter Dental Meeting has provided an excellent continuing education experience for dentists and their entire dental team. Please join us for the next meeting to "Educate, Celebrate, Discover, and Grow Your Practice."
Please be sure to check back often for updates and listings of all the Minneapolis District Dental Society's continuing education meetings, summertime, and special events.
As a member-driven organization, the leaders of Minneapolis District are always seeking input regarding issues that affect the way members practice the profession of dentistry. If you have any questions, comments, or suggestions, please contact any of us.
Thank you for continuing to support the Minneapolis District Dental Society!
Andrew Moffitt, D.D.S., M.S.
President, Minneapolis District Dental Society
District Officers
Vice President
Dr. Paul W. Peterson
550 County Road D West, Suite 12
New Brighton, MN 55112
Telephone: 612-788-9246
ppeterson@omsspecialists.com
Secretary-Treasurer
Dr. Woojin (Woody) Kwon
3201 Johnson Street NE
Minneapolis, MN 55418
Telephone: 612.781.6568
Fax: 612.781.2447
woodykwon@hotmail.com
Executive Council
Dr. Elizabeth Brack
Dr. Bruce Brandsness
Dr. Shari Bruning
Dr. James Omlie
Dr. Barbara Richie
Dr. Robert Springer
Trustee to the MDA
Dr. Lee Ann M. Herbert
1525 County Road 101 N.
Plymouth, MN 55447
Telephone:  763-475-2820
drlah@comcast.net