The Minnesota Dental Association supports its members and the public by providing information about Minnesota job opportunities and educational requirements for careers within the field of dentistry. The MDA can help dentists navigate the stages of practice, from dental school to retirement. Check out each mile marker in Stages of Practice to see the benefits the MDA offers.
Post or Search Jobs
Hesy-Re, named after the first known dentist in history, is a web app for dentists and dental professionals looking for new opportunities.
Searching for a new job opportunity? Check out Hesy-Re to get matched to the right opportunity for you.
Looking for new employees? Post your job and filter candidates.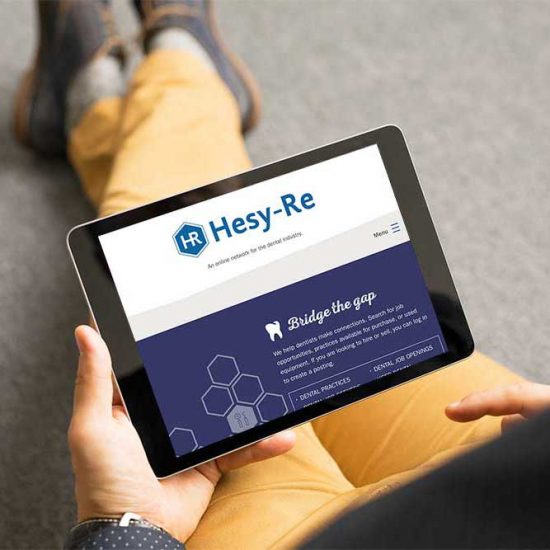 Dental Team Recruitment
Dental Assisting Recruitment Project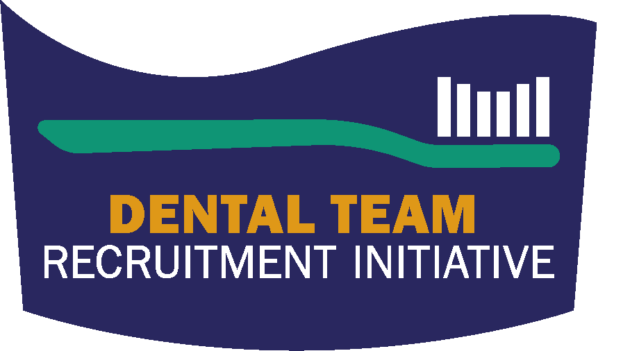 With Minnesota in dire need of dental assistants, the Minnesota Dental Association, Minnesota Oral Health Coalition, and the Early Childhood Dental Network came together to create the Dental Assisting Recruitment Project.
Based on a very successful program in North Dakota, the Dental Assistant Recruitment Initiative aims to recruit students to dental assisting by utilizing commercial marketing methods and meeting them in their high schools and on social media. Coincidentally, the dental assisting profession checks almost all of Generation Z's work-related boxes.  They are more tech savvy than any other generation, they are a generation that tends to look for employers who can offer stability, security, and opportunities for growth, they care about autonomy and independence, and they want their boss to be a coach and invest in them. These and other aspects of dental assisting are the focus of the recruitment initiative. The Dental Assistant Recruitment Initiative also compares dental assisting to other jobs with similar training time to highlight how dental assisting is by far the best choice.
Guidance
Guidance On the Use of Unlicensed Dental Assistants
Materials
Dental Assisting Recruitment Power Point Presentation
Minnesota Dental Assisting Map and Schools
Is Dental Assisting Right For Me Flyer
Webinars
Dental Assisting Recruitment Infomar Part 1
Dental Assisting Recruitment Infomar Part 2
The project was only made possible with technical assistance from Central Lakes Community College Dental Assisting Program and Minnesota State Community and Technical College, Moorhead, Dental Assisting Program.
Promoting Careers as a Dental Team Professional
The ADA shares resources to help you recruit dental team members.
ADA Practice Transitions (ADAPT)
ADA Practice Transitions (ADAPT) is now offered in Minnesota. ADAPT is not an MLS-type service where you browse available jobs or practices. Instead, ADAPT helps you find the right match through a detailed profiling system AND provides the support you need to succeed. A dedicated ADA advisor guides you through each step, only suggesting dentists or practices that match your criteria and your philosophy of care – your unique approach to dentistry. This helps ensure long-term success as you move into the next phase of your career.
RURAL RECRUITMENT
Does your rural community need dentists? Learn more about our Rural Recruitment resources.