The Minnesota Dental Association supports its members and the public by providing information about Minnesota job opportunities and educational requirements for careers within the field of dentistry. The MDA can help dentists navigate the stages of practice, from dental school to retirement. Check out each mile marker in Stages of Practice to see the benefits the MDA offers.
Post or Search Jobs
Hesy-Re, named after the first known dentist in history, is a web app for dentists and dental professionals looking for new opportunities.
Searching for a new job opportunity? Check out Hesy-Re to get matched to the right opportunity for you.
Looking for new employees? Post your job and filter candidates.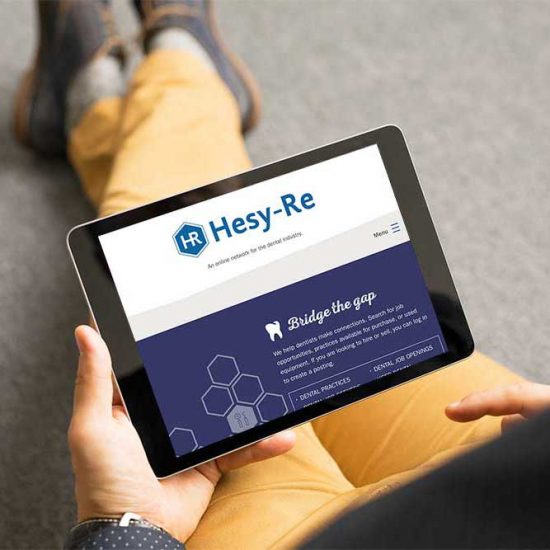 RURAL RECRUITMENT
Does your rural community need dentists? Learn more about our Rural Recruitment resources.