The Minnesota Dental Association supports its members and the public by providing information about Minnesota job opportunities and educational requirements for careers within the field of dentistry. The MDA can help dentists navigate the stages of practice, from dental school to retirement. Check out each mile marker in Stages of Practice to see the benefits the MDA offers.
Post or Search Jobs
Hesy-Re, named after the first known dentist in history, is a web app for dentists and dental professionals looking for new opportunities.
Searching for a new job opportunity? Check out Hesy-Re to get matched to the right opportunity for you.
Looking for new employees? Post your job and filter candidates.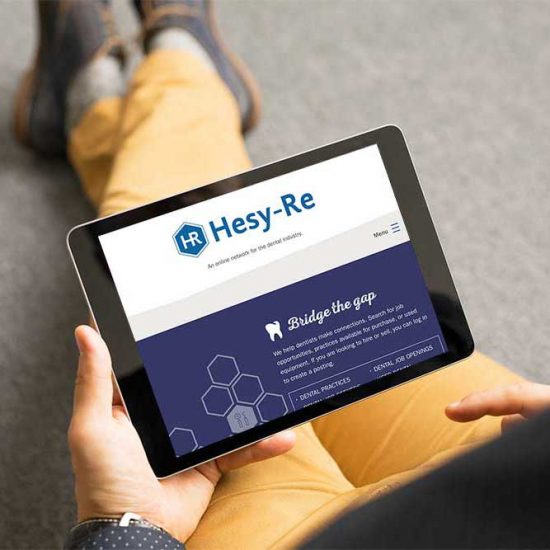 ADA Practice Transitions (ADAPT)
ADA Practice Transitions (ADAPT) is now offered in Minnesota. ADAPT is not an MLS-type service where you browse available jobs or practices. Instead, ADAPT helps you find the right match through a detailed profiling system AND provides the support you need to succeed. A dedicated ADA advisor guides you through each step, only suggesting dentists or practices that match your criteria and your philosophy of care – your unique approach to dentistry. This helps ensure long-term success as you move into the next phase of your career.
RURAL RECRUITMENT
Does your rural community need dentists? Learn more about our Rural Recruitment resources.