Doctors and Staff please register for a presentation on Management of Mucogingival Defects with Dr. Jason Naud, DDS, MS.
The discussion will cover the etiology and risk factors for gingival recession defects.  We will also discuss determinants of successful outcomes.  The various treatment modalities will be covered including flap design and graft selection.  We will also develop a treatment algorithm to help understand case selection in order to achieve predictable outcomes.  Moreover, we will review the various treatment philosophies and help identify appropriate clinical indications to provide patient specific care.
We will close with a discussion on soft tissue site development for implants.  The topics will cover indications for soft tissue augmentation and clinical outcomes.  Various modalities will be compared with emphasis on ease of use and appropriate case selection.  Flap design and material selection will be discussed to aid in achieving predictable outcomes while minimizing the risk of complications.
When
Friday, February 8, 2019
Where
Northland Country Club
3901 East Superior Street
Duluth, MN 55804
Schedule
8:30 a.m. – Registration
9:00 a.m. – Lecture
12:00 p.m. – Lunch
1:00 – 4:00 p.m. – Lecture
About the Speaker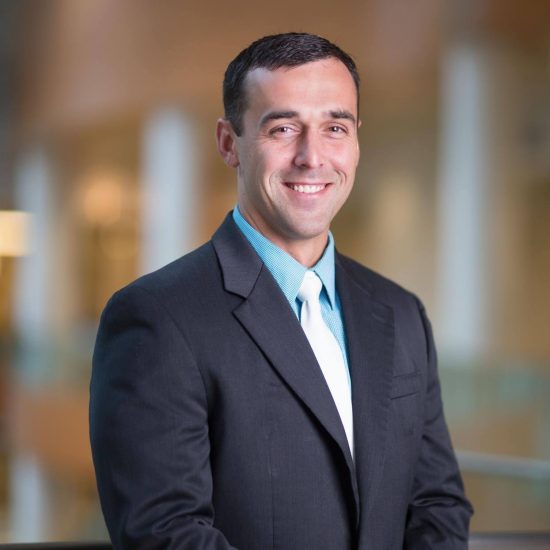 Dr. Naud attended the University of Washington for both his undergraduate and dental school training. He followed this with his residency in Periodontics at the Mayo Clinic in Rochester, MN before settling in Duluth to open his Periodontal Practice.
Dr. Naud successfully challenged the American Board of Periodontology and is  Board Certified in Periodontology and Dental Implant Surgery.   Dr. Naud also actively participates in research regarding Gum Grafting techniques and material development. He lectures on Gingival Recession, Implant Surgery and Restoration Planning, Implant Complications and Management, and Periodontal Therapy.  He has published two peer reviewed scientific articles and is an advisory consultant for surgical material development.
Naud J, Assad D.  Utilization of a Bovine Xenograft to Achieve Dental Root Coverage:  A Pilot Study.  Int Journal of Periodontics and Restorative Dentistry. 2018; Accepted for Publication
Naud JM, Benca L, Drangsholt MT, LeResche L, Coldwell SE. A case-control evaluation of fungiform papillae density in burning mouth syndrome. Laryngoscope. 2018;128(4):841-846
CE Credits
6