Dental Practice IT, HIPPA, and Data Security
Please register today for our February CE meeting with guest speaker Mr. Patrick Jacobwith, JD,  from Sunset Technologies. Mr. Jacobiwth will present on dental practice IT, HIPAA, and data security.
This entire program will now be virtual. 
The full course description is available in the program brochure.

Date
Friday, February 12, 2021
Schedule
9:00 a.m. – 12:00 p.m.
"Dental Practice IT, HIPPA, and Data Security" with speaker Patrick Jacobwith, JD
Cost
$60/Doctors
$45/Staff
CE Credits
3
About the Speaker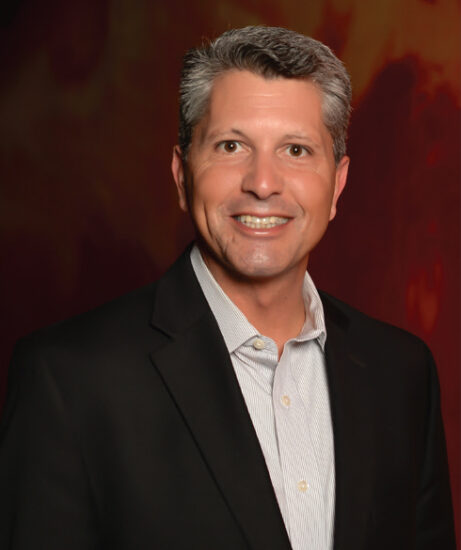 Patrick Jacobwith, JD
Patrick Jacobwith, JD is the CEO of Sunset Technologies, a multi-state organization based in Minnesota. He has 25 years in healthcare to share, as well as experience as a licensed attorney and a Certified HIPAA Professional. He believes in excellent service and building healthy and productive relationships. Patrick's core values are built on three words: Service, Humility, and Love. Patrick can be reached at patrick.jacobwith@sunsetsecure.com