November 16, 2023 | 6:30 PM-8:00 PM

-TOTAL CE WEBINAR SERIES-
Recognize that if something is not in your dental record, it does not legally exist. Prepare your team to deal with potential legal challenges through diligent and clear recordkeeping. Implementing this no-nonsense approach could mean the difference between success and failure for your team.
SPEAKER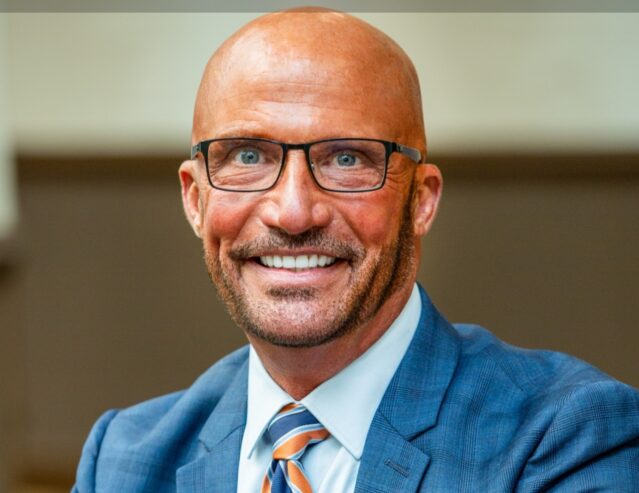 Dr. Roy Shelburne
Dr. Shelburne graduated from the University of Virginia with a double major in Biology and Religious Studies in 1977. He went on to graduate with honors from Virginia Commonwealth University's Dental School. In March 2008, he surrendered his dental license after being convicted of healthcare fraud, racketeering, and money laundering. Dr. Shelburne is a nationally known speaker/writer/consultant and an American Dental Association Subject Matter Expert, President of the Academy of Dental Management Consultants and Board Member of the Speaking Consulting Network who openly shares his mistakes and how to avoid those career-ending errors.
COST
MDA Members & Staff: $25
Non-Members  & Staff:  $75
CE
1.5 Continuing Education (CE) credit will be available to participating registered attendees who remain connected for at least 1 hour. CE certificates will be sent approximately 1 week following the webinar.
*Registered attendees will receive a Zoom link, via email, prior to the seminar.
If you need to register more attendees than the form allows, please call Hanna Nguyen-Dao at 612-767-4256.