October 13-15, 2023 || Grand View Lodge, Nisswa, MN
With all the stress and demands in life, it can be hard to find the time to stop, breathe and take care of yourself. Ladies, we are busy! Whether focused on families, proving ourselves at work, juggling all the little issues of life – or all of the above – it's far too easy to put off allowing time for YOU to actually have fun and just be you!
Well, we have the answer! Gather your dental girlfriends for a weekend of relaxation and reconnection.
LODGING
Rooms are available at the Grandview Lodge. Single lodging is $785.00 per person for two nights. Double occupancy is $590.00 per person for two nights. All costs include five meals, including continental breakfast both days, lunch on Saturday and dinner on both days. If you do NOT need lodging, there are non-lodging plans available. Four bedroom cabins are available for groups on a first-come, first-served basis. It is the responsibility of the group to ensure you have a group of four. If one cancels, it is up to the group to find another person or the rate will be adjusted accordingly.
MEET THE SPEAKERS
Join us for intriguing and informative seminars and receive a total of 4 hours of continuing education credits.
Sleep Disorders & Air Obstruction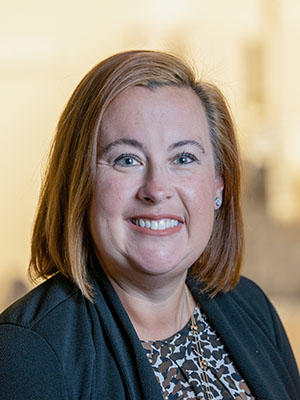 Dr. Yvette Reibel is the Master of Science Dental Hygiene Program Director and an Assistant Professor in the Department of Primary Care, Division of Dental Hygiene at the University of Minnesota, School of Dentistry.
Her undergraduate teaching responsibilities include pharmacology, preclinical, clinical didactic, and clinical education. Dr. Reibel's graduate teaching responsibilities include clinical administration, didactic teaching methodology, and thesis advisement. She is also involved in clinical research and her research areas of focus include obstructive sleep apnea and curriculum development. Reibel is a member of Sigma Phi Alpha, American Dental Hygiene Association, and American Dental Educators Association.
PRESENTATION DESCRIPTION: This presentation will provide insights into the fundamental basics of obstructive sleep apnea, available screening tools, and patients' perceptions of obstructive sleep apnea screening in a dental setting. We will also explore the feasibility of incorporating OSA screening practices and our role as oral health professionals.
Sleep Disorders: What does the dentist need to know?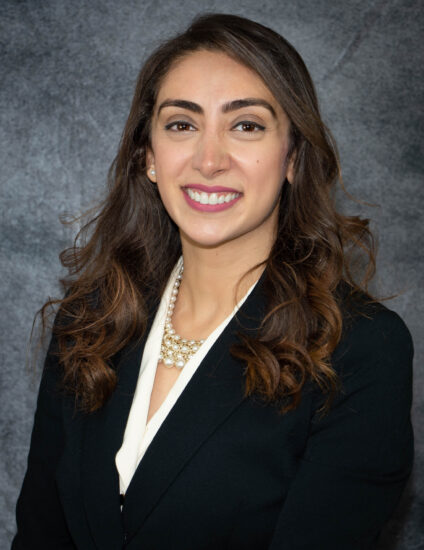 Dr. Maram Taema, graduated from Cairo University dental school, after which she was appointed as a faculty in the Prosthodontics division. There she received her masters degree and is working towards finishing her PhD in Prosthodontics. Recently she finished her Orofacial pain and sleep dentistry residency at the University of Minnesota and was appointed at Hennepin Healthcare as an orofacial pain specialist and sleep dentist. Her area of interest within
sleep dentistry is the relationship of sleep and orofacial pain. Dr.Taema has 13 years of experience in clinical and academic dentistry with a special focus on managing medically complicated sleep disorders and orofacial pain patients. Previously, she has been invited to lecture in several US and international meetings.
PRESENTATION DESCRIPTION: This presentation will discuss the importance of sleep, most common sleep disorders, prevalence of sleep disorders, predisposing signs and symptoms, available treatment options
(with pros and cons of each) and finally the proper referring sequence. Keeping it all relevant to
dentists' daily practice.
2023 Obesity Update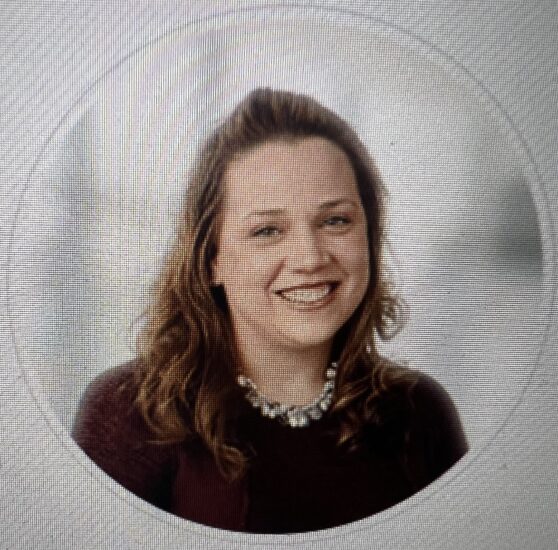 Courtney Smith has been a Physician Assistant Certified (PA-C) in Family Medicine for 17 years working at a primary care clinic for Park Nicollet. She graduated from the University of Wisconsin- Lacrosse in 2002 and attended Augsburg College to attain her Master's Degree in Physician Assistant Studies in 2006. She has a special interest in women's health, chronic disease management, and preventative medicine. Her passion is to take care of patients with a variety of medical concerns and issues. Courtney enjoys seeing patients, from adolescents through later life.
PRESENTATION DESCRIPTION: This presentation will look at current trends of obesity in America, long term risk factors, and treatment of obesity, including weight loss medications
What's Your Legacy?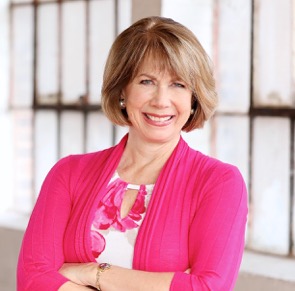 Dr. Kim Harms
PRESENTATION DESCRIPTION: What's Your Legacy? We all know of the importance of life insurance to ensure our loved ones are financially secure after we are gone, but what do we do to ensure their emotional security? What are we doing now to build self-assurance, independence, and resilience in those we leave behind to help them survive and thrive in a world without us? This seminar will focus on five important tasks we should all complete for those we love: developing a legacy (love, hard work trust, etc.), getting our financial affairs in order, and lightening the initial impact of our death by doing some of the death-work ourselves (funeral planning, obituary writing), cleaning out our emotional closet by reconciling, apologizing and expressing our love and finally leaving a legacy letter or video to deliver after we die to express our love and say goodby to our loved ones. Let's take a good hard look at our priorities, provide emotional life insurance for our families, and figure out "What's our legacy."
SPA
Treat yourself to a little R and R at Glacial Waters Spa! From 12:15 p.m. to 4:30 p.m. on Saturday, the MDA has reserved times you need to schedule your own spa treatment. If you plan on having a spa treatment, please check the box in the form below. The spa staff will call you to set up service.
SCHEDULE*
FRIDAY OCTOBER 13
4:30 p.m. – 6:30 p.m. Check-in at the Main Lodge
6:00 p.m. – 7:30 p.m. Registration/Informational Reception, Heritage Room (main lodge)
6:30 p.m. – 8:30 p.m. Dinner at the Main Lodge in Heritage Room
9:00 p.m. – ?  p.m. Free time/On your own
*Subject to change
SATURDAY, OCTOBER 14
Full Breakfast (optional) is open until 8 a.m. – Main Lodge, Heritage Room.
Note, full breakfast is an additional $25.00 and will be billed to your room.
8:30 a.m. – 11:00 a.m. CE  – Gull Lake, Lake Itasca
11:15 a.m. – 12:15 p.m. Lunch – Gull Lake Margaret Room
12:15 p.m. – 4:30 p.m. Fun Group Event: Spa Time (pay for service separate)
12:15 p.m. – 5:25 p.m. Free time (Gull Lake Itasca room will be open)
6:00 p.m. – Reception – Headwaters (Main Lodge basement)
6:30 p.m. – 8:00 p.m. – Dinner – Headwaters Dinner Buffet
SUNDAY, OCTOBER 15
Full Breakfast (optional) is open until 8 a.m. – Main Lodge, Heritage Room.
Note, full breakfast is an additional $25.00 and will be billed to your room.
9:00 a.m. – 11:15 a.m. CE 
11:30 a.m. Check out/Departure
*This schedule is subject to change.
PLEASE BE SURE TO CHECK A LODGING OR NON-LODGING OPTION WHEN
COMPLETING REGISTRATION FORM BELOW.
---