Succeed Personally and Professionally
Mem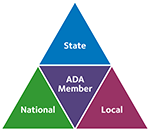 bership in the Minnesota Dental Association includes automatic membership in the American Dental Association and your local dental society. This tripartite membership provides you with access to resources, people and events that can help you succeed personally and professionally!
Tripartite Membership Includes: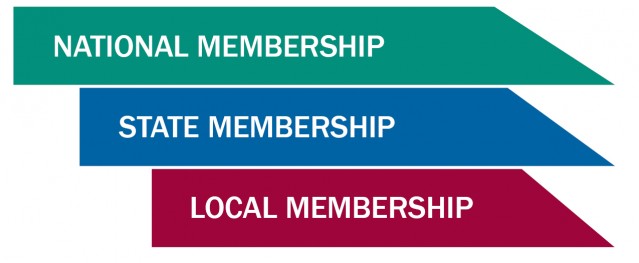 The average cost of an MDA membership, annually, is $1,477 – $1,667.
Together, we can keep dentistry and patient care moving forward.  Join today and receive your member perks – and free dues the remainder of the year with the ADA, MDA, and local district.  Just a few clicks away.  Secure your 2023 membership today, and enjoy the rest of the year at no cost.
Member Benefits
As a member, you'll have access to a wide range of services and information (like this issue of MDA News!):
Happy Members And what they have to say
Membership in the MDA allows us to have a resource concerning any topic that arises, including dental insurances, COVID-19, PPE, and continuing education, to name just a few. Furthermore, a simple phone call to the MDA has saved us time and has given us the answers to our questions. Bottom line, with the help of the MDA, we can focus more time on patients.
– Lisa Spier, DDS
On top of the obvious benefits we receive including advocacy, continuing education, and a nationally renowned state dental meeting, I belong to the association because I am proud to be a dentist.
– Amber D. Cziok, DDS
The MDA and our leaders work hard with legislators on issues that benefit patient dental health and our small businesses. The MDA is an excellent resource to call when I have a variety of questions about third party payers, employment issues and other practice concerns.
– Laura Eng, DDS
I'm a member for a few different reasons: Collaboration, leadership, and the need to secure the future of dentistry. Through events, I have established relationships with other dentists that have helped me become a better and more informed dentist.
– Jeff Remakel, DDS
JOIN NOW
The MDA and ADA exists to help dentists like you achieve the very highest levels of success. Join now, or contact Dawn Jensen for more information on membership.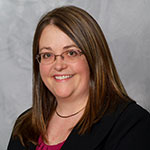 Dawn Jensen
Director of Membership
Phone: 612-767-8400
Email: djensen@mndental.org