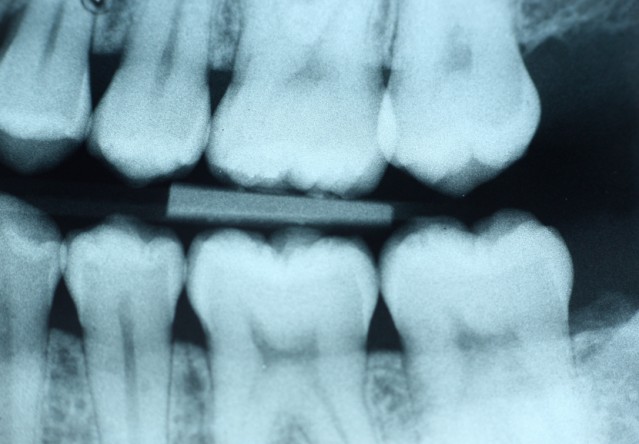 The duties of a dental assistant are among the most varied in the dental office. The dental assistant performs many patient procedures requiring both interpersonal and technical clinical skills, such as taking and developing x-rays and placing dental sealants. A career in dental assisting offers variety, responsibility and personal satisfaction in helping others.
Education & Training
Several schools in Minnesota offer Dental Assisting Education Programs.
Additional Resources
These resources provide information about educational and credentialing requirements for dental assistants: