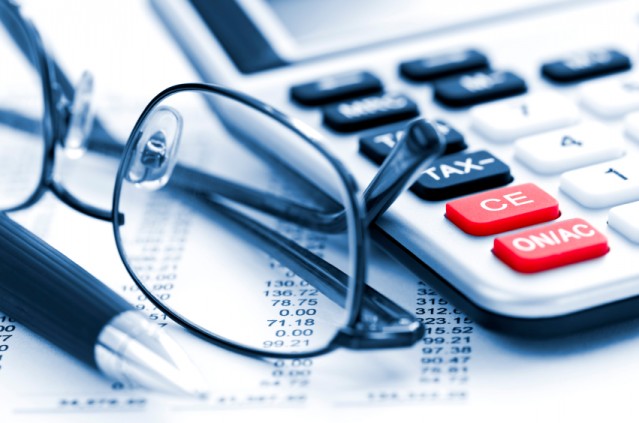 Dental office management can be a very rewarding career choice. While there are no formal programs in dental office management, courses like accounting, business management and marketing could be valuable.
Ongoing education is just as important for an office manager as it is for dental professional clinical staff. Regulations and laws surrounding dentistry can change and it is important to stay up to date. Professional networking with other managers and clinics can also be a very valuable tool to a dental office manager. There are also other important administrative positions in a dental clinic, which can include patient coordinator, hygiene coordinator, scheduler, treatment coordinator, to name a few.
Visit the American Association of Dental Office Managers for more information on dental office management.