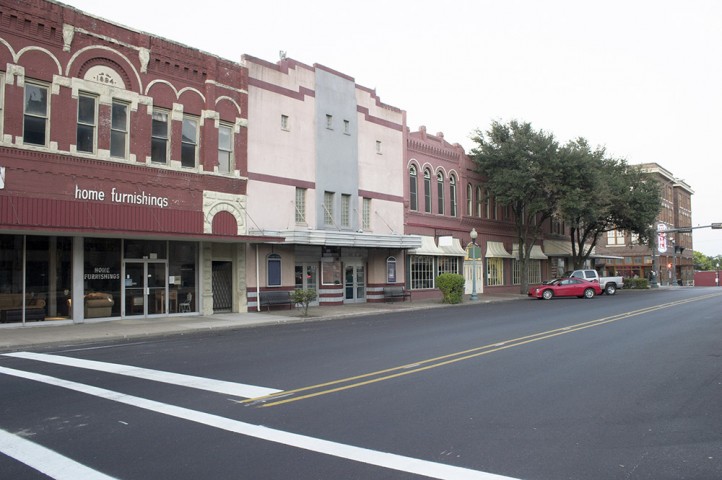 Many rural communities are experiencing the need to recruit not only dentists, but healthcare professionals of all types, such as physicians, nurses, pharmacists and mental health therapists. As a result, many local communities have benefited by establishing a "healthcare recruitment task force." It's important to obtain input and gain the support of key stakeholders in the community and region, including the area's major employers, hospitals, public health organizations, school districts, chambers of commerce, etc. Once people begin to network, it's amazing how many have felt a need to bring more dentists and allied dental professionals to the area, but just haven't known how to do it effectively and efficiently.
Does a healthcare recruitment task force exist in your community?
Does it include recruitment of dental professionals?
If not, you can create one!
There are a number of questions your task force should ask as they begin the process.  Here is a useful guide to get started: Discussion Questions for Task Force.
Task Force Membership
From the Healthcare Sector
In addition to your local area dentists and allied dental professionals (dental hygienists and dental assistants), other healthcare professionals, such as physicians, public health nurses and pharmacists may be quite aware of the area's unmet oral health care needs. Moreover, dentists are much more likely to be attracted to a town where they are welcomed by local healthcare professionals who are already practicing there. It's great for a newcomer to know they'll have both a professional and social network in which to thrive and grow!
From the Business Sector
Business leaders are increasingly aware of the escalating costs of dental and other health care – and the toll that illness takes on their bottom line. Representatives from the local Chamber of Commerce, service clubs, retailers, recreation facilities, real estate, banking, and others should be invited to serve on the task force. Keep in mind that an analysis by the ADA showed that the addition of just one dentist to a community has a very beneficial economic impact on that community – an average of $1.6 Million!
From the Professional Education Sector
Faculty members may be excellent sources of information about the region's dental workforce needs and demands as they help their graduates find employment. These educational sites may be contacted not only to find potential task force members, but also to place advertisements for position openings.
Along with the University of Minnesota School of Dentistry, Minnesota has several Allied Dental Educational Programs:
From the Local School District
Dentists with children who consider relocating to a new community will want to know about the local School District. School board members, teachers and school nurses not only can provide firsthand information about their local schools, but also should be considered for membership on a healthcare task force.
From the Consumer Sector
Consumers (patients) can offer compelling, personal perspectives as task force members. They often have to drive several miles to obtain dental and other healthcare services if such care is not available in their own town. Sometimes the most persuasive arguments demonstrating a community's need for dental professionals can be the anecdotal evidence presented by patients. Finally, many faith-based groups have outreach programs that can lend support in terms of networking and information about the community that can benefit a task force.
Facilitating and Coordinating Task Force Activities
A professional facilitator may be just what's needed to give a new task force a structured process in which to help members work effectively and efficiently. For instance, the University of Minnesota Extension Service has numerous publications as well as community economics professionals who can provide assistance to rural communities at low or no cost. A professional facilitator can help a task force stay focused by clearly defining community needs, and planning its goals and objectives.
Keep in mind that a healthcare recruitment task force probably will identify both short- and long-term needs and goals of the community or region. As they work together to identify key stakeholders and partners – and solve problems – community support for the project is likely to grow.